Medieval Horror - The town of the severed feet
Story:
A horror game set in a medieval town.
Adney is the man in charge of protecting the town.
While Adney is napping at the entrance to the town, the gang attacks the town and wakes up to the sounds of screaming. He rushes into town, but it's too late for everything. They gather the whole town at the execution place in the square and watch them cut off their feet and die. There is no one left in the town and it has fallen silent. One day a merchant realizes that a very sharp smell is coming from the town side and enters the town. He sees dead people and runs out of town. He takes this news to the city and assigns 1 person. But Adney, who fell asleep at the entrance of the city, now protects this place with his soul.
Controls:
WASD - Walking
Space - Jumping
Ctrl - Bending
Shift - Fast running
Esc - Settings
F - Taking the torch
E - Read the note paper and open the doors
Music:
Indieteur
Muncheybobo
NOTE:
Do not close the doors behind your back. The ghost locks you in the house.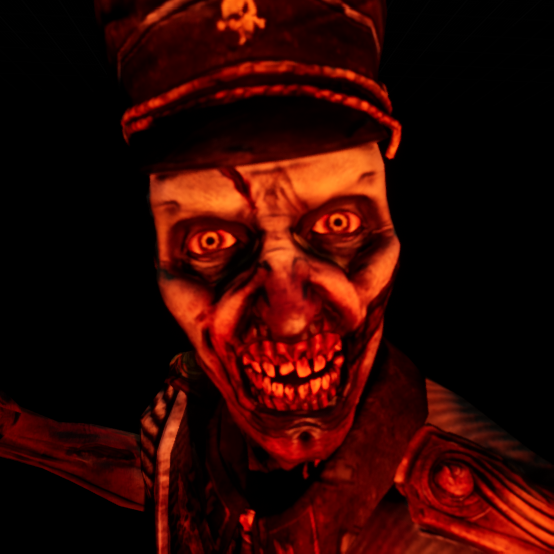 Download
Click download now to get access to the following files:
MedivalHorrorGame.rar
864 MB